Application
Synthetic food colors are used to enhance the original colors associated with a given product. Also due to light, air, temperature and moisture many time product's color fade or disappear, so color are added to give a colorful identity to the colorless or dull looking foods. Also colors are used to provide a colorful appearance to "fun foods."
Confectionary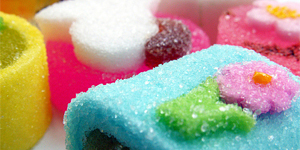 Almost all confectionery has added colorants in them. Most common ones are candies, jellies, coated candies and chocolates.
Jellied candy
Hard candy
Pan-coated candy
Chewing gum
Candy wafers
Beverages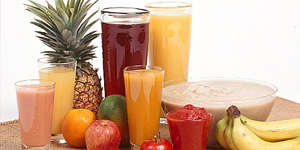 Represent one of the top market segments for the use of colors.
Carbonated Drinks
Soft Drinks
Dry-mix
Juice
Sports beverages
Proceed Food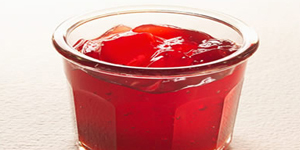 Coloring adds interest and appeal to the processed food.
Meat
Seasonings
Margarine
Processed cheese
Jams and jellies
Fruit flavored or gelatins
Pudding and pie filling mixes
Bakery Products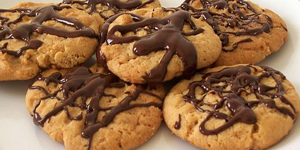 The consumer appeal of baked goods and cereals can be greatly enhanced through the use of colors.
Cookies
Bread
Cakes
Biscuits
Cereals
Pastries
Dairy Product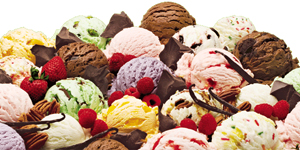 Most of the dairy products like oil based coatings, retorted milk products, sauces, wax coating for cheese and cheese are coated with lakes rather than dyes.
Processed cheese
Yogurts
Ice cream
Margarine
Milk
Pet Foods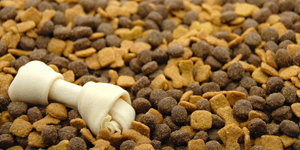 Lakes are preferred because of the presence of proteins as they are more stable colorants in semi-moist foods. Still, water soluble dyes are quite popular for their ease of use.
Pharmaceuticals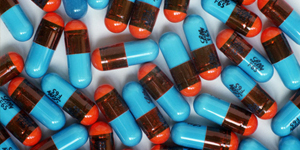 Coated and Compressed Tablets
Wet Granulations
Pharmaceutical Suspension
Capsules
Ointments
Cosmetic & Personal Care Products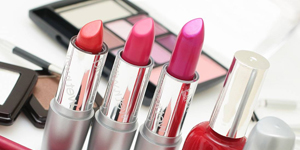 Lotions Creams
Lipsticks
Eyeliners & Eye Shadows
Toothpaste
Deodorants
Liquid Soap
Shampoos
Bath Soap
Hair Oi
After Shave
Skin Creams
Tattoo